ABOUT JULIE NEWMAN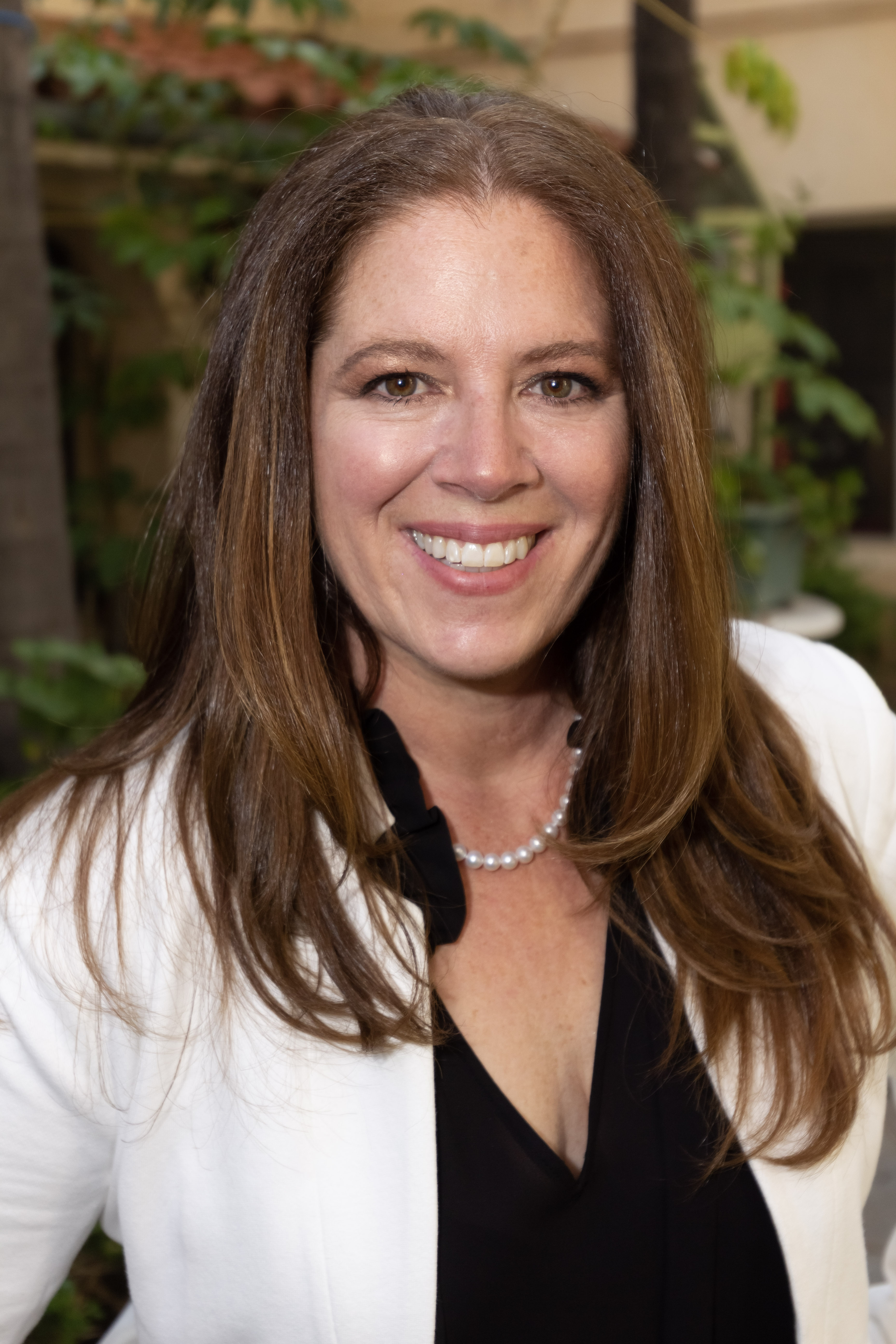 JULIE NEWMAN, SFR
CAL DRE#01206442
818.802.5004 | JULIE@NEWMANREGROUP.COM
As the top 1% nationally ranked Realtor, a third-generation agent, and a graduate of California State Northridge, Julie will ensure you find the perfect home. Growing up in LA, Julie understands everything there is to know about this incredible city. Julie has been working in this highly competitive industry for more than 25 years and has never dropped her title as a successful real estate agent. She has seen it all from multi-million-dollar homes to cozy little townhouses. She has also done a substantial amount of business with out-of-state clients. There is no one else out there that can do it all with the highest level of service to her clients. When working with Julie, you can expect the finest services, customer care, and many resources while on the market. Julie holds her position as a top-producing real estate agent in greater Los Angeles County and Ventura County. Her reputation exceeds her. Julie is an expert negotiator who has mastered the art of making a deal.
Julie's accomplishments over the years consist of, but are not limited to:
∞ Member of 1% of the Nation of Top Real Estate Producers
∞ Certified Short Sale & Foreclosure Resource Specialist since 2006
∞ Ambassador for Local Businesses, Sports Programs, Schools, and Community Events
∞ Top Contributor to organizations such as Emergency Relief with KW Cares Global & Local
∞ Active Sponsor & Ambassador for Hope of the Valley and Youth Emerging Stronger Programs
∞ Active Mentor for Cal State Northridge Mentorship Program for Graduating Seniors
∞ Former Member of the Women in Real Estate Council
Julie recognizes that relationships are the most essential part of Real Estate. In her day-to-day business, Julie promotes and practices integrity with transparency. Her passion to connect with her clients through every deal has enabled her great success with returning clients and creating lifelong friendships and professional business partnerships.
Julie is not only a leader, but also a member of the Associate Leadership Council where she helps implement real estate techniques, mentors new agents, and maintains the real estate industry's highest standard practice. Julie is a very prevalent agent in her area, serving the needs of many homeowners. She goes above and beyond just being a real estate agent. She is exemplary in her care for her clients and always comes from a place of contribution and kindness.
ABOUT CHRISTINE NEWMAN

CHRISTINE NEWMAN
CAL DRE#02120217
818.256.7456 | CHRISTINE@NEWMANREGROUP.COM
Christine is a fourth-generation real estate agent, born and raised in Los Angeles. Christine graduated from Southern Oregon University with a degree in Business Management with an emphasis on Management Information Systems. While enjoying her time in Southern Oregon, Christine worked as a transaction coordinator while also being a full-time student. In 2019, Christine graduated college and became a licensed Realtor in the state of Oregon where she was able to successfully sell real estate in her first year as a licensed agent. During that time, she was able to develop fantastic skills in communicating and negotiating.
After enjoying Southern Oregon's beauty for five years, achieving her business degree, and becoming a licensed Realtor, Christine made the decision to move back to LA where she would join her mom's thriving real estate business and scale up the real estate services. Being an LA native, Christine provides a wonderful amount of knowledge of Los Angeles and the San Fernando Valley. She has exceptional negotiating skills and tech-savvy platforms to better serve clients quicker and more effectively in this ever-evolving world.
Christine has developed tremendous leadership tendencies throughout her life being a collegiate athlete, public speaker, and employee for the top producing real estate agent. Christine is dedicated to the people she works with and helping them find their dream homes. Her passion to provide exactly what her clients need is exquisite.
Christine is an active member of the community. In her free time, she loves to be with her dog in the outdoors, fishing, and meeting new people.